What time?
Eastern Time: 8:00 pm - 9:00 pm
Central Time: 7:00 pm - 8:00 pm
Mountain Time: 6:00 pm - 7:00 pm
Pacific Time: 5:00 pm - 6:00 pm
Check Your Local Time
How much does it cost?

Nothing - it's free.
Who are the presenters?

ITA advisors and teaching abroad experts Cassie Wells, Lindsay Krasinski, John Bentley & Ian Davis.


Why should you tune in?
Learn about all aspects of teaching English abroad, including jobs, hiring requirements, salaries and more.


Get the inside scoop on accredited TEFL certification options, and learn how you can receive the training and job placement assistance you need to get hired as an English teacher abroad.


Gain insights into the differences and advantages of teaching English in Europe, Asia, Latin America and the Middle East.


Interact with highly experienced expert advisors who are well versed in the process of TEFL certification and gaining employment teaching English abroad.



Receive a free discount coupon

to be used towards tuition for a future International TEFL Academy online or Chicago TEFL course!
Meet the Webinar Team


Cassie Wells
Admissions Advisor
International TEFL Academy
A native of Valparaiso, Indiana, Cassie had traveled abroad only once prior to leaving her job as a television producer and heading to South Korea to teach English in 2009. Now a passionate traveler, Cassie's recent international exploits include camping on the beaches of Vietnam, hiking through the Andes to Machu Picchu and smoking water pipes and drinking tea with the locals in the cafes of Cairo. Cassie is also Director of the ITA Video Department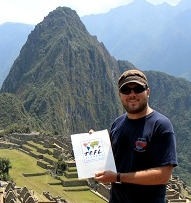 Ian Davis
Director of Admissions
International TEFL Academy


An avid musician (bass player), cook and whiskey connoisseur, Ian hails from Muskegon, Michigan and has traveled to more than 20 countries in Europe, Asia and South America. A TEFL Advisor for more than 6 years, Ian has helped hundreds of people from all walks of life realize their goal of living overseas and teaching English abroad.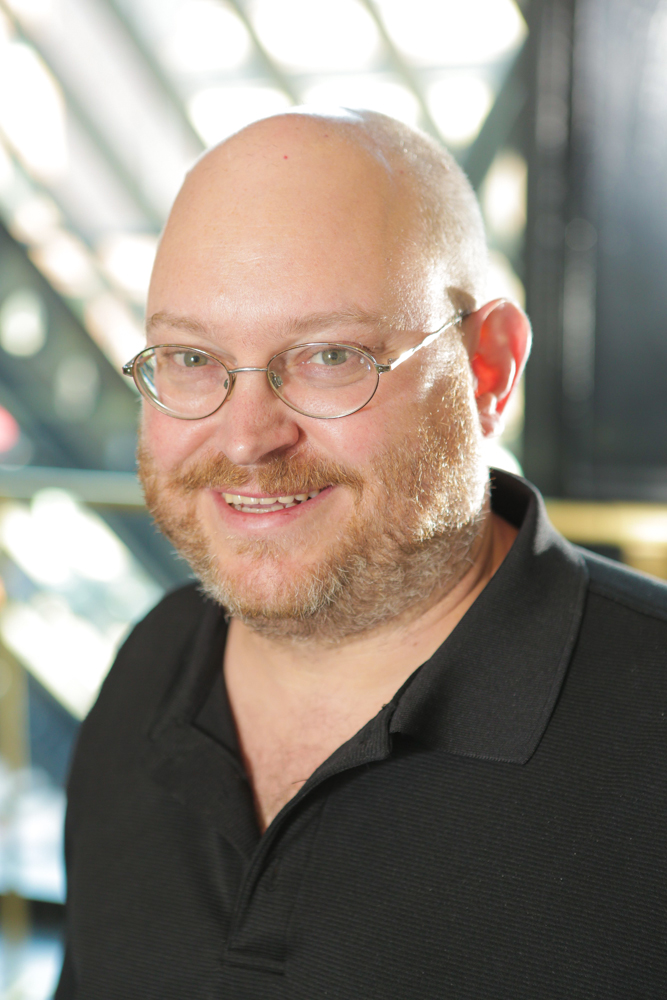 John Bentley
Admissions Advisor
International TEFL Academy


A lifelong traveler, John Bentley wrote for the Egypt-Israel Edition of the famous Let's Go! guidebook series during his student days at Harvard and has worked in the fields of international travel, education, and journalism ever since. Though born in Long Beach, CA, John grew up in Cairo, Egypt and has traveled to 55 countries worldwide. Aside from helping others see the world by teaching English abroad, he loves to cook Asian and Mediterranean food, sample craft beer and pal around with his golden retriever-chow mix, Trevor.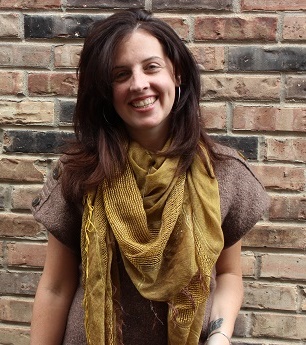 Lindsay Krasinski
Admissions Advisor
International TEFL Academy


An avid traveler, Lindsay grew up in a log cabin in the hills of Connecticut where international culture and excitement simply did not exist. This inspired her to begin her travels in her teenage years when she visited nearly 30 countries. Lindsay has worked and volunteered in Germany, South Africa, Japan, Czech Republic, and Iceland doing everything from experimental medieval archaeology in the mountains of the Czech Republic to charting paths through glaciers in Iceland. When she is not living in the U.S., Lindsay spends her time exploring the Andean cultures of South America.